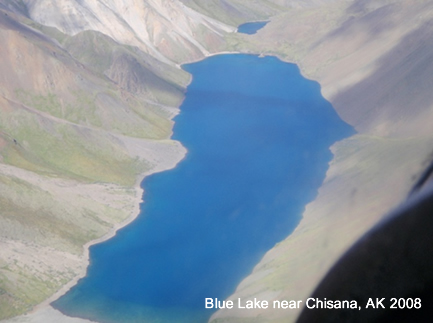 40-MILE AIR provides statewide charters throughout the year. From aerial surveys, air drops and remote strips, to airport-to-airport destinations, we have the proper equipment and knowledge to safely fulfill your transportation needs.
In addition to our reputation for safety and reliability of service, 40-MILE AIR offers the most affordable flight see in the state.
Compare Our Low Rates!
Ride the 2 hour long mail plane to Chisana for only $210.00 per person.
See the Scheduled Destinations page for our regularly-scheduled flights, or contact us to discuss flights that fit your schedule and needs.
The most common trip–at 1 hour long– takes you west of Tok, looking for moose; then into the beautiful Alaska Range full of glaciers, big mountains and, of course, sheep.
Give Us A Call about our 1- Hour Tok – Glacier Moose and Sheep Scenic Trip
$340.00 Per Person with 2 people. With 3 or 4 people $225.00 Per Person.
For custom flight-seeing trips contact us for more information and reservations at (907)883-5191 or send us an e-mail.